MUMBAI COLLEGE OF HOTEL MANAGEMENT AND CATERING TECHNOLOGY
News and Events
Admission open Academic year 2017-2018 June intake.
New Branch Open For Mumbai college of Hotel Management in Ratnagiri.
Welcome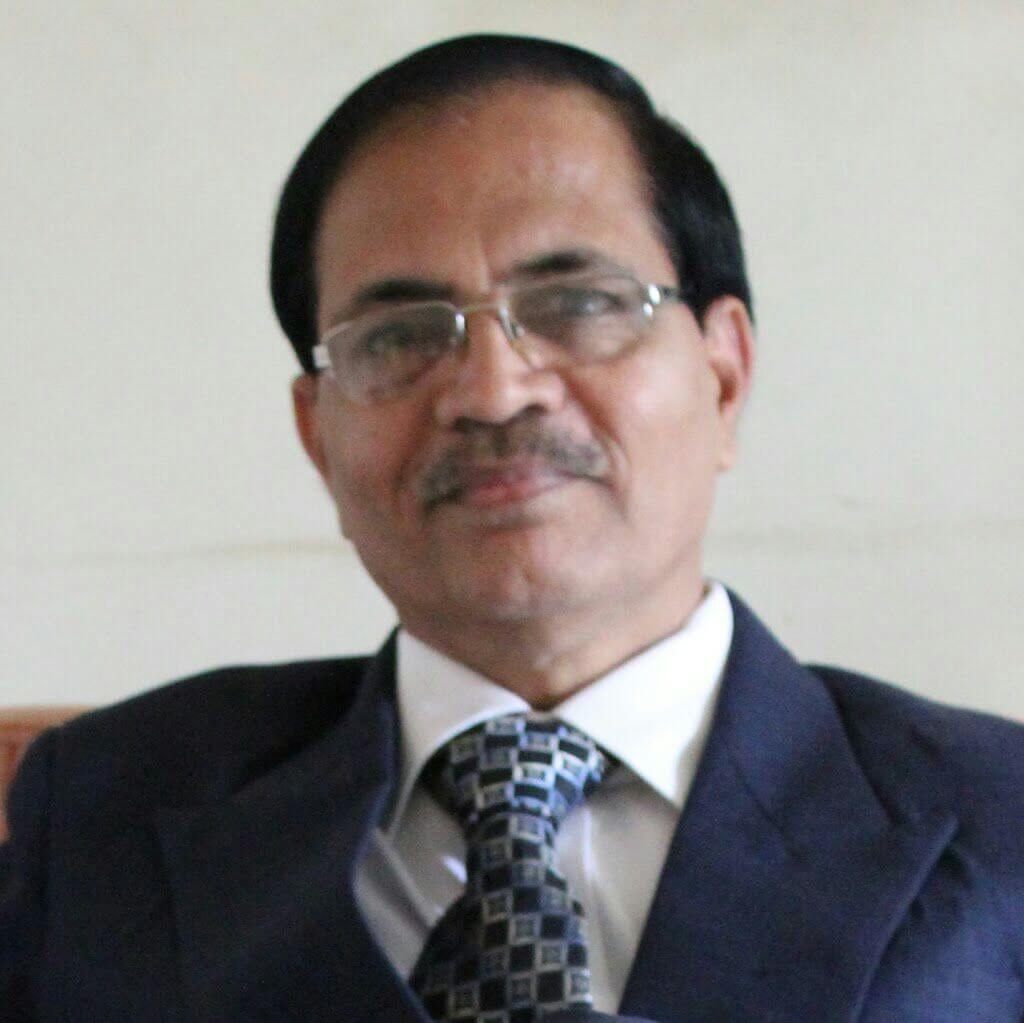 DIRECTOR- DR. D. N. MAHADIK
M.Sc.,Ph.D., LLB, Dip. Busi.Mgmt,
Founder Principal-A.E Kalsekar College,
I/C Principal & HOD Biology-Rizvi College of Arts,
Sc & Com.,Bandra,Mumbai

Director -N S S college, Taddeo, Mumbai
Principal-Dr.Babasaheb Ambedkar College, Chembur, Mumbai
Hospitality industry today offers a
multitude of opportunities.Your decision
to join Mumbai College of Hotel Management
to study
hospitality management
will put you
on the right path in a successful career.
Being a student at
Mumbai College
will prove to be
an enriching experience personally
and will open the door to an exceptional
and rewarding career in the booming hospitality industry.